The Urban Flair's Sustainability Mission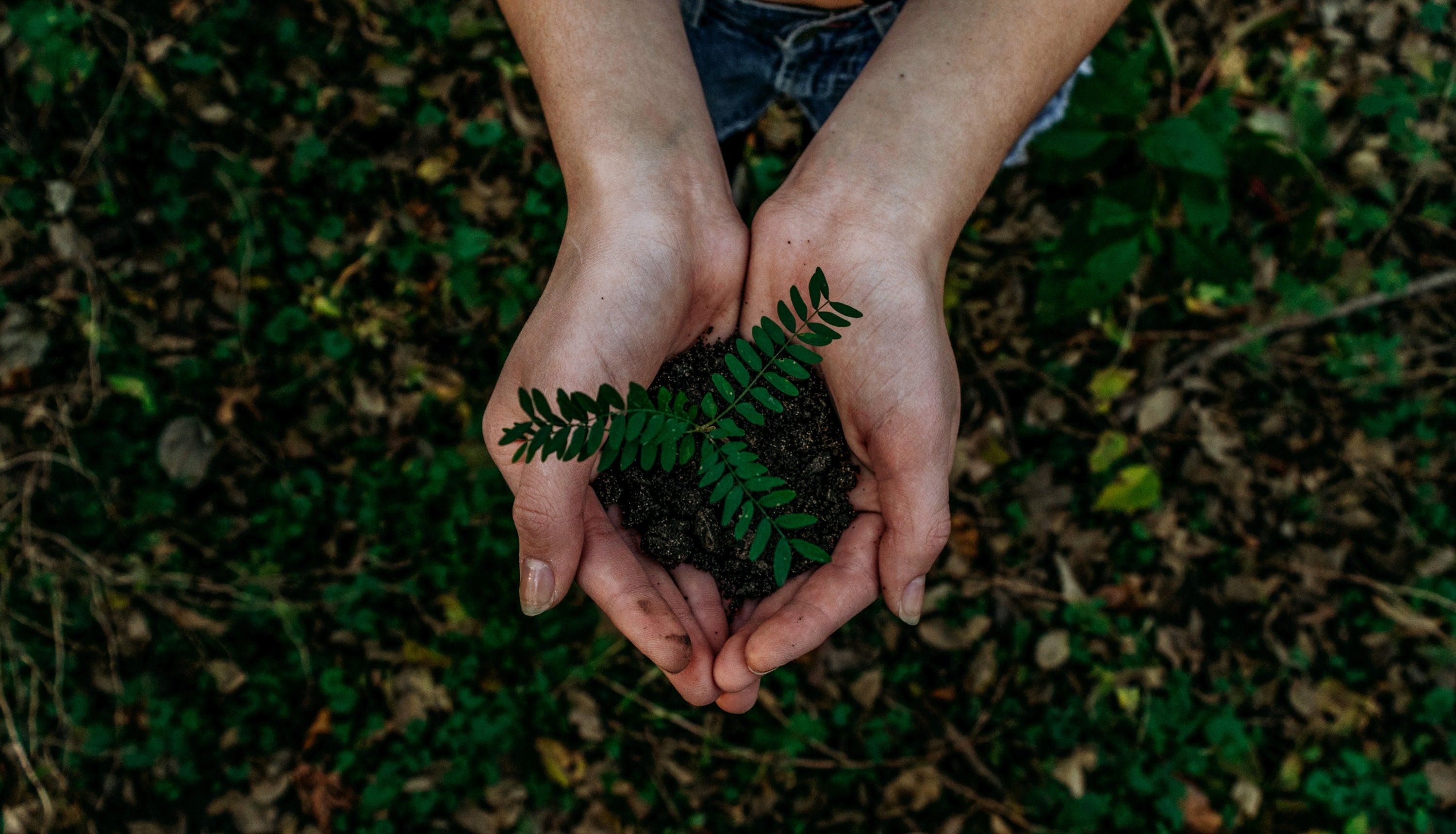 Choose Your Footprint
Every purchase, big or small, has a footprint. With each purchase that you make, you have a choice. You choose the size of the mark you leave on the planet — and I want to help you choose wisely!
I pride myself on being (a small, but important!) part of the current movement towards sustainable fashion and living. First and foremost, I've made great efforts to do so by hand-picking printing partners that use state-of-the-art printing technology and are just as focused on/dedicated to this cause.
The Difference
All products offered by The Urban Flair are:
- Of reliable quality
- As eco-friendly as possible
- Printed efficiently 
Made-To-Order
All of my products are fulfilled using the made-to-order production approach. This means that once you place an order, it is produced specifically for you. By fulfilling only the items that my customers actually want, I am able to avoid both overproduction and unnecessary textile waste. My commitment to be more sustainable permeates and binds together my interactions with my printing partners, our entire supply chain and my customer community.
Materials, Development & Manufacturing
In our relentless pursuits of quality and of innovation, we remain constantly focused on any impacts our actions may have on the environment and on all peoples involved.
My printing partners and I place a special emphasis on the sustainable aspects in our choice of materials, in the development/evolution of products and of our manufacturing processes. The reduction of our carbon footprint whenever and wherever possible is always a top priority.
Quality = Sustainability
Additionally, since quality IS sustainability, we're fully dedicated to giving you products that last. 
Before my partners add new products to their offerings, there are several testing processes implemented to make sure that they will, in fact, last. Producing long-lasting products means reducing new purchases, so we only work with hand-picked suppliers that produce high-quality products as well.
Sustainable Technology
Furthermore, the printing technology that my partners use are made with sustainability in mind and the inks that are used for printing are water-based and free of harmful chemicals. They take special care to dispose of any left-over ink according to the ink supplier guidelines, so they're not harming the environment.
Biodegradable Offerings
My biodegradable phone cases collection consists of cases that feature sustainable, recycled, and biodegradable materials. 
As the entire fashion industry continues to see an increased demand for eco-friendly products from customers, providing conscious fashion choices is a must.
My collection of biodegradable phone case designs is growing along with the needs of my customers!
Fulfillment Centers
Around 80% of my orders are delivered in the same region they're fulfilled. Having fulfillment centers close to my customers is good both for the business and the planet. Strategically placed fulfillment centers allow for faster shipping times and lower shipping costs, as well as reducing the CO₂ emissions produced when transporting orders.
Sustainability Conclusion
Although it does take a little bit more time for us to create and send out products, making each order on-demand allows both you AND The Urban Flair to make a difference. We're ALL an integral part of the sustainable fashion movement.
Of course, my printing partners and I still have a lot to learn and do to make our production processes more sustainable, but we are committed to constantly improving our processes, practices, and products — from initial development and design all the way through to manufacturing and delivery.
Thank you so much for choosing The Urban Flair and for helping me keep our planet a beautiful one!
Allie, Owner
The Urban Flair LLC