THE URBAN FLAIR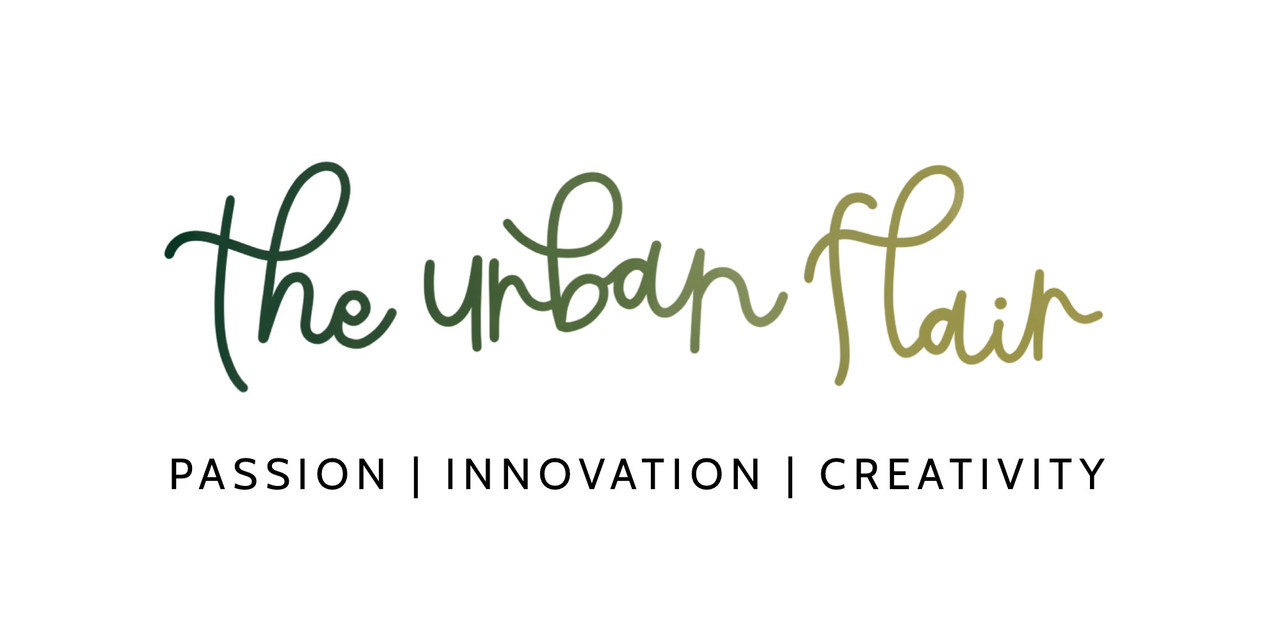 THE STORY
The Urban Flair LLC is based in San Diego, California. What started as just a dream finally manifested in to reality during the month of September in 2018. In short, I decided that it was time to exit the 9-5 rat race and chase my dreams! In March of 2019, The Urban Flair became an official state of California registered LLC!
THE MISSION
Although I'm always learning and growing, my mission remains the same: 
To create unique ways of helping you express the very best parts of yourself through The Urban Flair's diverse selection of creative and affordable lifestyle products
! 
THE DIFFERENCE
In addition to The Urban Flair's vast offerings and premium quality, what sets it apart from the rest is the exceptional experience that I strive to deliver with each individual interaction. I truly hope to make you more than a customer - I hope to make you a friend for life!
I am so thankful that TUF has made new homes in MANY different cities world-wide!
Help me put YOUR city on the map!
Every purchase made keeps my dream alive!
Want to support The Urban Flair LLC?
TOP RATED + TRENDING PRODUCTS